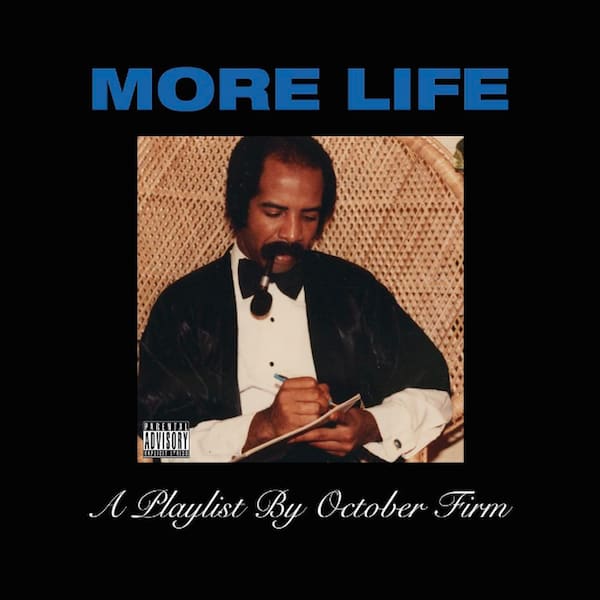 Hey, records were made to be broken.The first of those records, you ask?
More Life
racked up the most streams for an album for its first full day with 61,302,082, beating Sheeran's
÷
​ by nearly 4.5 million. Ed held that spot for a whopping 16 days. On that note, Drizzy also set a new mark for the most one-day streams for an artist, as he established the now current standard at 76,355,041. That also beat Sheeran, who had 68,695,172, also on March 3.
According to Verge, Drake's 'More Life' also earned 89.9 million streams in its first 24 hours on Apple Music, which broke the single-day album streams record for all music streaming services.
On top of that, in numbers that aren't records (at least officially), but are still impressive nonetheless, just 36 hours after More Life went live there were 2.5 million tweets already sent out about the album. That conversation peaked at around 7:30 p.m. ET on Saturday night when roughly 5,700 tweets were coming in per minute about the new project.
If somehow you happen not to be someone who took part in the 61+ million streams, you can get in on the action here.