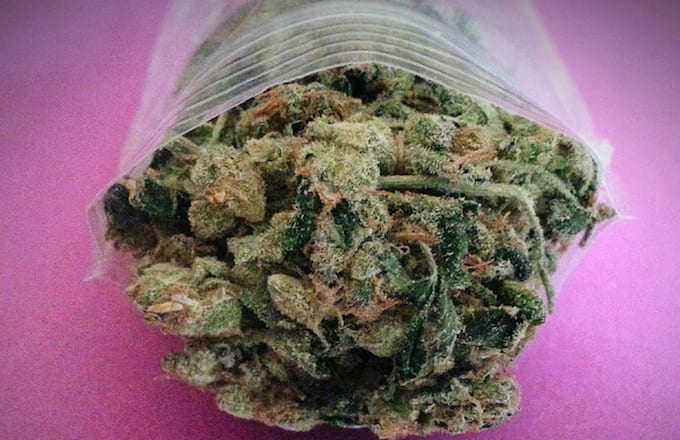 As more and more states begin to legalize marijuana use—despite the president's opposition to recreational marijuana—you probably figured the new industry will create some jobs.
New Frontier's data projections are based only on the states that have already passed legalization. It does not include other states—even those that will likely legalize marijuana use in the next few years.
"While we see a potential drop in total number of U.S. jobs created in 2017, as reported by Kiplinger, as well as an overall expected drop in GDP growth, the cannabis industry continues to be a positive contributing factor to growth at a time of potential decline," said New Frontier CEO Aguirre De Carcer,
according to Forbes
.
Aguirre De Carcer added that the numbers "confirm that cannabis is a major economic driver and job creation engine for the U.S. economy."
The industry already employs between 100,000 to 150,000 people.